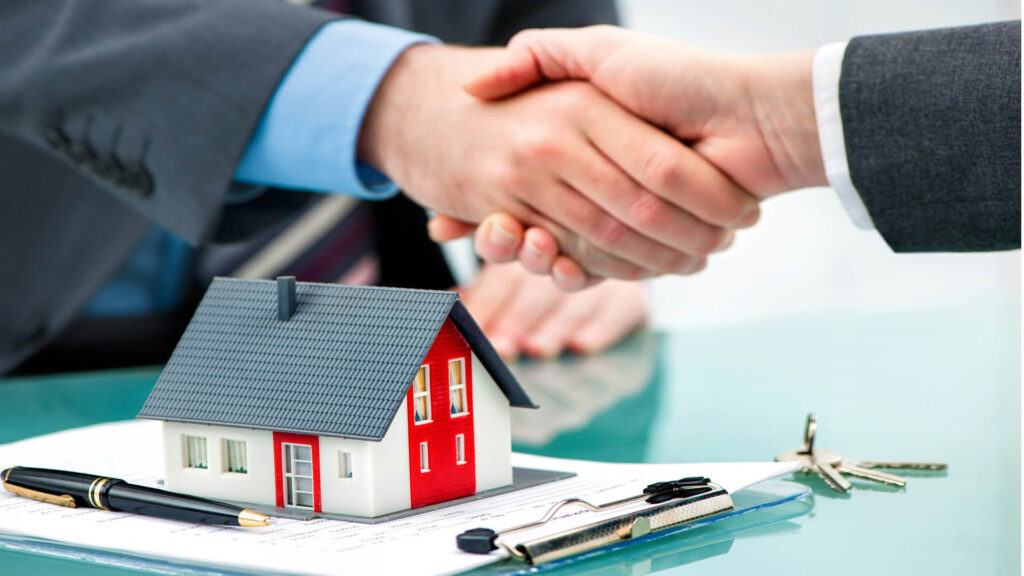 The Real Estate Law practice of the Firm encompasses various real estate legal services.
We provide diverse real estate legal services to our clients.
These services are very wide and comprehensive to cover each and every aspect of real estate laws.
We have a robust team of lawyers and a wide network in Delhi and NCR regions to promptly cater needs of our clients.
What real estate legal services do we provide?
We provide diverse real estate legal services including the followings:
Real estate litigation or property litigation is the litigation related to or concerning immovable property. We also provide Pre-Litigation evaluation or legal advisory on property matters.
Due diligence of property or Real estate PAN India.
Title search or all kinds of property title verification PAN India.
Helping and advising clients on various kinds of property transactions, be it property purchase, property sale, gift, relinquishment, residential or commercial lease etc. PAN India.
Mutation of the property is an essential part after you succeed in the property. We are effectively providing this service in Delhi and NCR region.
Documentation
Documentation is an important aspect when it comes to property transactions or other real estate deals. We are providing these services for our clients in Delhi and NCR regions.
Registrations
Certain property transaction documents compulsorily require registration with the relevant authority e.g. sale or conveyance deed, gift deed, exchange deed. We are providing this service for our clients in Delhi and NCR regions.
Sometimes some disputes are unavoidable. One such dispute is the Landlord-tenant dispute. We are actively advising and serving our clients for this service in Delhi and NCR region.
Property Buy or Sell Agreement dispute
Sometimes buying or selling transaction of real estate results in disputes. We are actively advising and serving our clients for this service in Delhi and NCR region.
RERA cases
Clients may entangled in disputes with the builders or developers, which disputes may relate to the possession or late delivery. We are legally advising, and representing our clients before the RERA authority of various jurisdictions,s especially in UP and Haryana.
Consumer Protections, consumer disputes – Real estate
Disputes in which comes under the preview of the Consumer Protection Act, 2019 can be filed before the consumer courts. We are legally advising and representing our clients in various consumer courts in India.
Ownership or Title dispute
Property ownership disputes may arise when there are rival claims. We provide legal advice and represent our clients in litigation.
Breach of contract or agreement and Specific performance
Enforcement to understanding under an agreement is called enforcement of specific performance or specific performance. In property matters, this generally arises out of the Agreement to sell or obligation under a sale.
We legally advise our clients in Succession disputes.
Will is one of the mediums through which succession can be settled by the executant in respect of the property or estate. We legally advise and help in drafting Will and its registration.
Real estate matters, property transaction etc. may lead to a situation where a party need to initiate criminal prosecution or faces criminal prosecution. We legally advise and help our clients in such criminal litigation.
Party may be entangled in the construction or development of the property-related dispute. We legally advise and represent the clients in court.
People/parties may enter into a joint venture or collaboration of property or real estate. We help our clients in business structuring, transactions, drafting of joint venture agreements and related disputes.
Why do clients choose us?
Best Legal Advice
Issues may be complex. It is imperative to listen to the client.
We give ear. We understand the issue, weigh them on legal parameters, and come out with a practical solution.
Honouring Client's Trust
The client has issues. He does not have the solution. He may not have the vision which goes to the solution.
Trust is bestowed upon a professional by the client to give him a solution in his best interest.
To give him that clear vision that goes to the solution.
We honour that trust.
Confidentiality
The client shares his issues with a professional. Such issues may contain non -public or confidential information of the client.
We honour the confidentiality of the client.
In which location do we provide this legal service?
We are providing these services for our clients in the following locations:
Delhi
Noida
Greater Noida
Gurugram
Faridabad
Ghaziabad
Through our associate offices, we are also providing these services to various other major cities in India.
If you have a question or query, how can we be contacted?
For general questions, you can visit our FAQs sections.
For specific questions or queries related to our Real estate law practice, we can be contacted by:
Fix an appointment
Email. mail@nbasociates.net
Call : 9811899279
Whatsapp message
Instant chat
Contact us form : Appearing below the page
Call us : 9811899279
Email us: mail@nbassociates.net
Real estate laws, rules or regulations
Transfer of Property Act, 1882
Indian Contract Act, 1872
Real Estate (Regulation & Development) Act, 2006
Indian Easement Act, 1882