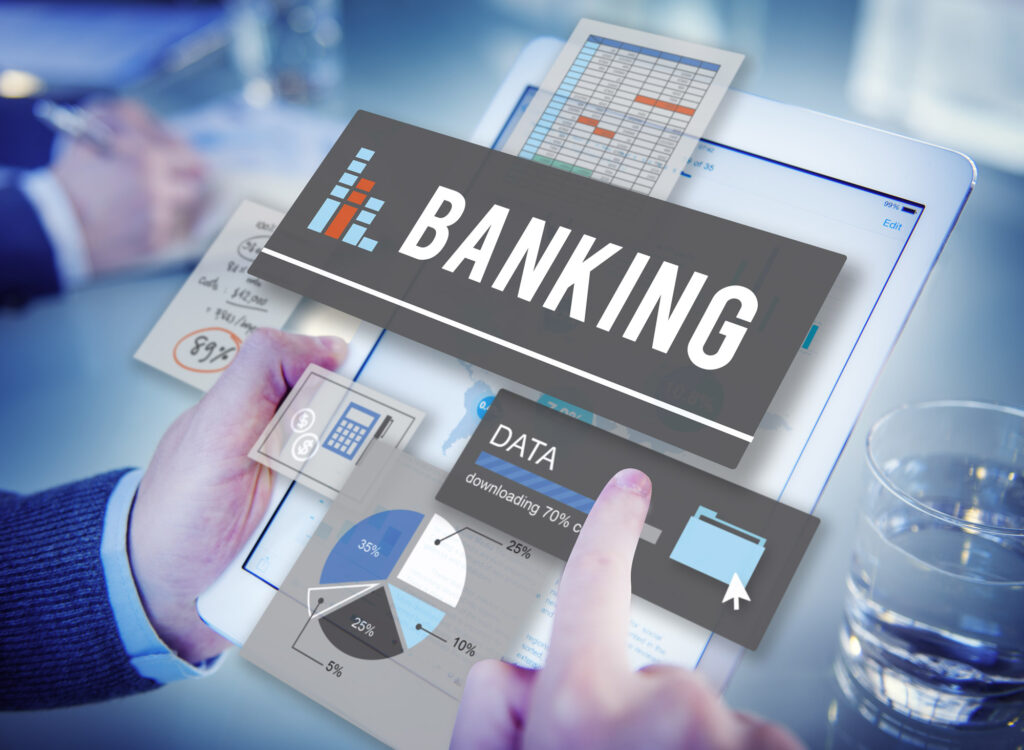 Banking law has been the key practice for our firm. We advise, and represent our clients at different levels and in the various tribunals, forums, and courts.
For our Bank & Financial institutions clients, we undertake various legal services. We attempt to mitigate those factors which hinder the smooth legal process by various proven and well-organised methods to save our time as well as our clients and help us expedite the legal process.
We always attempt to provide the best services to our clients. Our Service Level Efficiency not only ensures building trust & strengthening our professional relationship with the existing clients but also gives us opportunities to extend our client base.
What legal services do we provide?
Legal Consultation
Legal notices
Cheque bouncing cases or 138 NI Act cases
Arbitration proceeding
Section 9 Arbitration & Conciliation Act, 1996 cases
Business documentation or agreements
Securitisation
Representing before DRT
Representing before DRAT
Representing before NCLT
Representing before NCLAT
Representing before District Courts in India
Representing before High Courts in India
Representing before the Supreme Court of India
Why Do Clients Choose Us?
Best Legal Advice
Issues may be complex. It is imperative to listen to the client.
We give ear. We understand the issue, weigh them on legal parameters, and come out with a practical solution.
Honouring Client's Trust
Client has issues. He does not have the solution. He may not have the vision which goes to the solution.
Trust is bestowed upon a professional by the client to give him a solution in his best interest.
To give him that clear vision that goes to the solution.
We honour that trust.
Confidentiality
The client shares his issues with a professional. Such issues may contain non-public or confidential information of the client.
We honour the confidentiality of the client.
Trust built up with persistent efforts.
Prompt & smooth execution of work.
Professional care for the client.
Persistent effort to give the best possible results.
Regular updates to clients.
In Which Location do We Provide These Services?
We are providing these services for our clients in the following locations:
Delhi
Noida
Greater Noida
Gurugram
Faridabad
Ghaziabad
Through our associate offices, we are also providing these services to various other major cities in India.
How We Can Be Contacted?