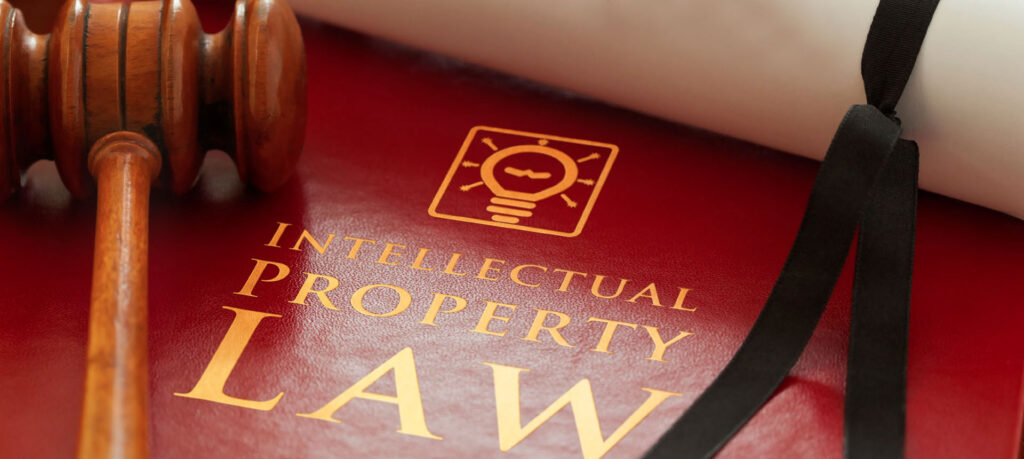 Intellectual Property Rights Law Practice
Trade name or mark, Patents, Copyright, designs etc. are valuable intangible assets. Law of the land provides provisions for the registration of these intangible assets in the owner or proprietor's name and related regulations with the aim to prevent others from wrongly profiting from misuse or illegal use.
Traders or manufacturers can protect their brand or trade name. Inventors, designers, developers and authors can protect the works they have developed under copyright, patent or design.
We provide a wide range of legal services in the field of Trade Mark, Copyright, Patent, Design etc.
What IPR (Intellectual property rights) Legal services do we provide?
IPR Services
Legal consultation
Legal notice of infringement
IPR Litigation
IPR complaints
IPR contracts
IPR Licensing
IPR Assignment
IPR Franchising
Trademark services
Copyright legal services
Patent legal services
Industrial Design
Legal consultation
Representing before Registry
Representing before District Courts in India
Representing before High Courts in India
Representing before the Supreme court of India
What Trademark legal services do we provide to our clients?
Legal consultation
Legal notice of infringement
Trademark search
Trademark filing
Trademark registration in India
International trademark registration
Trademark show cause hearing
Trademark opposition
Trademark objection
Trademark renewal
Trademark prosecution
Trademark rectification
Trademark watch
Trademark enforcement
Trademark assignment
Trademark contracts
Contract negotiation
Trademark litigation
Trademark licensing
What Copyright legal services do we provide to our clients?
Legal consultation
Legal notice of infringement
Copyright filing
Copyright registration in India
Copyright objection
Copyright protection
Contract negotiation
Copyright enforcement
Copyright litigation
Copyright audit
Copyright licensing
What Patent legal services do we provide to our clients?
Legal consultation
Legal notice of infringement
Patent search
Patent drafting
Patent filing
Patent registration
Patent prosecution
Patent litigation management
Patent licensing
What Industrial design legal services do we provide to our clients?
Legal consultation
Industrial Design search
Industrial Design filing
Industrial Design registration
Industrial Design objections
Industrial Design Examination report
Industrial Design renewal
Industrial Design Litigation
Industrial Design Audit
Why do clients choose us?
Experienced and highly qualified team of advocates, trademark attorneys and agents.
On-time delivery.
Presence in major cities.
Developed mechanisms and tools to address needs of clients.
Best Legal Advice
Issues may be complex. It is imperative to listen to the client.
We give ear. We understand the issue, weigh them on legal parameters, and come out with a practical solution.
Honouring Client's Trust
Client has issues. He does not have the solution. He may not have the vision which goes to the solution.
Trust is bestowed upon a professional by the client to give him a solution in his best interest.
To give him that clear vision that goes to the solution.
We honour that trust.
Confidentiality
The client shares his issues with a professional. Such issues may contain non -public or confidential information of the client.
We honour the confidentiality of the client.
Trust built up with persistent efforts.
Prompt & smooth execution of work.
Professional care for the client.
Persistent effort to give the best possible results.
Regular updates to clients.
In which location do we provide these services?
We are providing these services for our clients in the following locations:
Delhi
Noida
Greater Noida
Gurugram
Faridabad
Ghaziabad
Through our associate offices, we are also providing these services to various other major cities in India.
How can we be contacted?