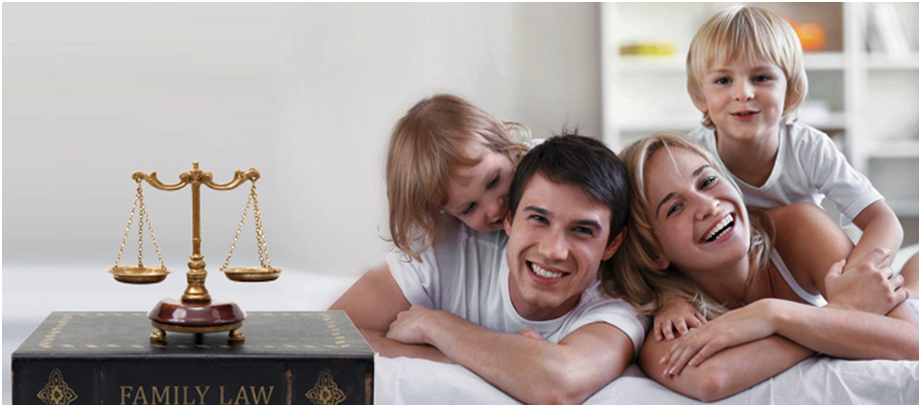 We are in Family and Matrimonial Law Practice.
Family or matrimonial issues may sometime involve legalities. Issues may be complicated and need resolution.
Our team of family & matrimonial lawyers specialise in handling cases related to family and matrimony.
Having a good family and matrimony lawyer, handling the issues will make a lot of sense to you and your family, and here comes our role.
Hiring our team, the client gets :
1. Fair and impartial views
2. Best legal advise
3. Proper paperwork or documentation
4. Effective legal services in Family and matrimonial related lawsuits.
What legal services do we provide to our clients in Family and Matrimonial Law Practice?
Mutual consent divorce
Matrimonial offences or crimes
498A case proceedings
Maintenance & alimony
Transfer Petition in the Supreme Court
Child custody
Judicial Separation
Restitution of conjugal rights
Annulment of marriage
Domestic violence
Adoption
Pre-litigation mediation
Marriage
Defamation
Bail – Anticipatory Bail
Foreign Divorce
NRI Legal Services
Why do clients choose us?
Best Legal Advice
Issues may be complex. It is imperative to listen to the client.
We give ear. We understand the issue, weigh them on legal parameters, and come out with a practical solution.
Honouring Client's Trust
The client has issues. He does not have the solution. He may not have the vision which goes to the solution.
Trust is bestowed upon a professional by the client to give him a solution in his best interest.
To give him that clear vision that goes to the solution.
We honour that trust.
Confidentiality
The client shares his issues with a professional. Such issues may contain non -public or confidential information of the client.
We honour the confidentiality of the client.
Trust built up with persistent efforts.
Prompt & smooth execution of work.
Professional care for the client.
Persistent effort to give the best possible results.
Regular updates to clients.
In which location do we provide these services?
We are providing these services for our clients in the following locations
– Delhi
– Noida
– Greater Noida
– Gurugram
– Faridabad
– Ghaziabad
Through our associate offices, we are also providing these services to various other major cities in India.
How can we be contacted?
Family and Matrimonial Laws in India
Muslim Women (Protection of Rights on Divorce) Act, 1986
Dissolution of Muslim Marriages Act, 1939