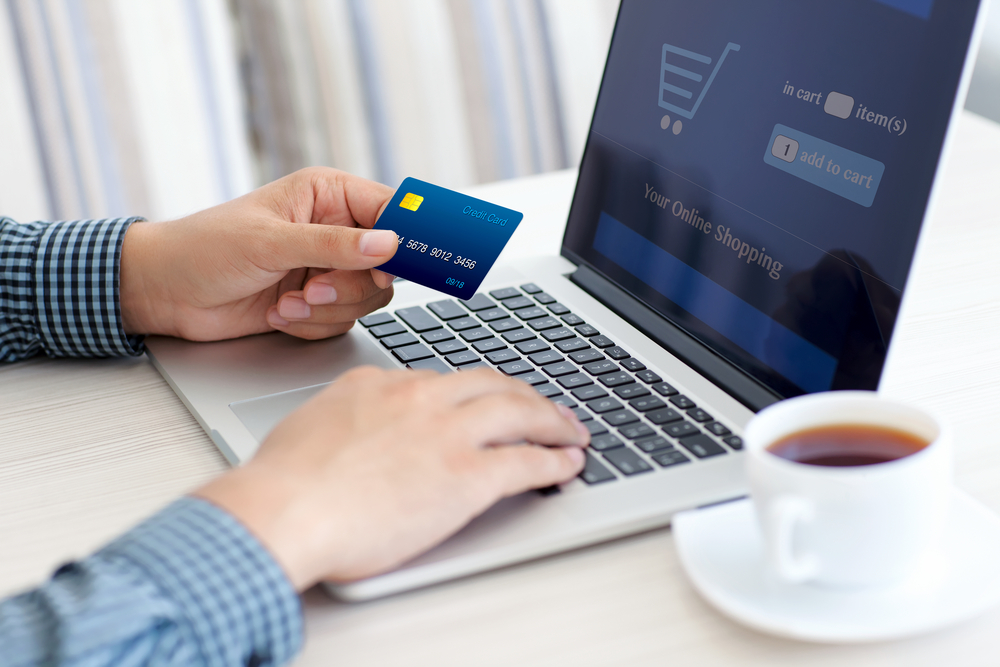 Business or commercial transactions may sometimes end up in parties litigating. This not only affects business relationships but also cost time, effort and money. To avoid this parties must plan, negotiate and nurture relationships under legal watch and through legal documents.

The primordial consideration in a business transaction is commercial gain. Following the basic norms is essential for advancing business interests. Hence business transactions must be dealt with carefully and involve legal.

We through our expertise and experience provide our clients step by step guidance to make business ventures fruitful, hassles free and smooth.
What Services do we provide to our clients?
Business acquisition
Company acquisition
Technology transaction
Contract drafting
Contract reviewing
Contract negotiation
Business Structuring
Legal Due diligence
Mergers and Acquisitions
Joint venture
Business collaboration
Company law
Corporate law
Investment
Tender
Foreign Direct Investment
Partnership
Shareholders agreement
Why Do Clients Choose Us?
Best Legal Advice
Issues may be complex. It is imperative to listen to the client.
We give ear. We understand the issue, weigh them on legal parameters, and come out with a practical solution.
Honouring Client's Trust
The client has issues. He does not have the solution. He may not have the vision which goes to the solution.
Trust is bestowed upon a professional by the client to give him a solution in his best interest.
To give him that clear vision that goes to the solution.
We honour that trust.
Confidentiality
The client shares his issues with a professional. Such issues may contain non -public or confidential information of the client.
We honour the confidentiality of the client.
Trust built up with persistent efforts.
Prompt & smooth execution of work.
Professional care for the client.
Persistent effort to give the best possible results.
Regular updates to clients.
In Which Location do We Provide These Services?
We are providing these services for our clients in the following locations:
Delhi
Noida
Greater Noida
Gurugram
Faridabad
Ghaziabad
Through our associate offices, we are also providing these services to various other major cities in India.
How We Can Be Contacted?